Across the range, we provide many products to Hospitals and Pharmacies to fulfil their needs.
We proud that we have excellent access to get the best prices from the manufacturers, distributors or suppliers.
We also can source, handle and distribute temperature Chilled and Ambient controlled products.
We use calibrated and temperature data logger devices and we are able to ensure deliveries of cold items are kept to the conditions which directed and specified by the manufacturer at all times.
The wholesale operation is one of the key components in our operation. We have substantial business relationships and ongoing trading with companies.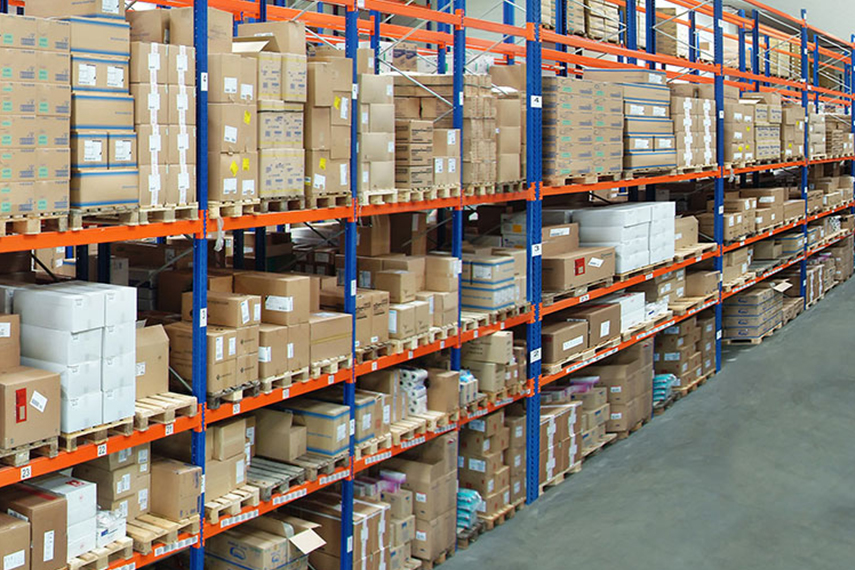 Prescription Only Medicines
As Zeymos Pharma Limited core business, we still aim to supply much needed prescription medicines to patients and assist healthcare professionals in the safe use of our products.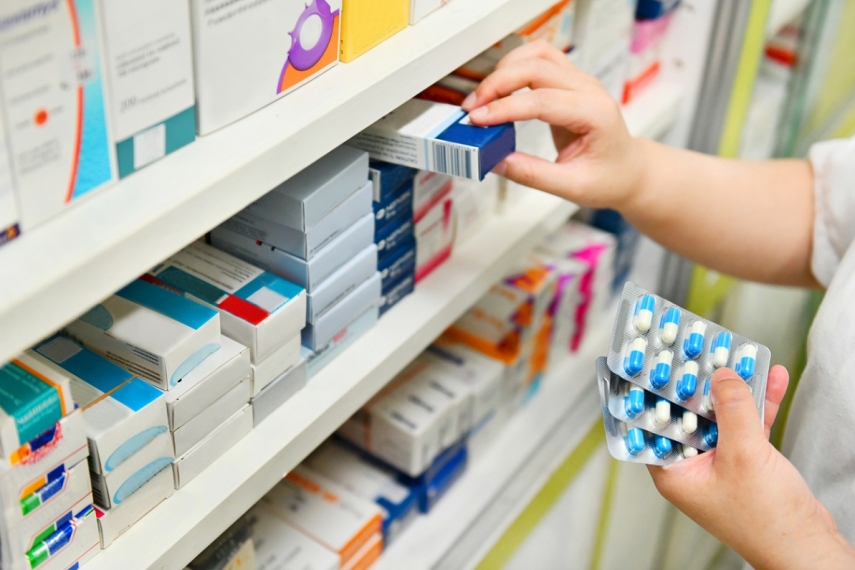 Over the Counter Medications
Treating a wide range of conditions from acne to denture irritation, our products can be purchased from pharmacies, major supermarkets and online.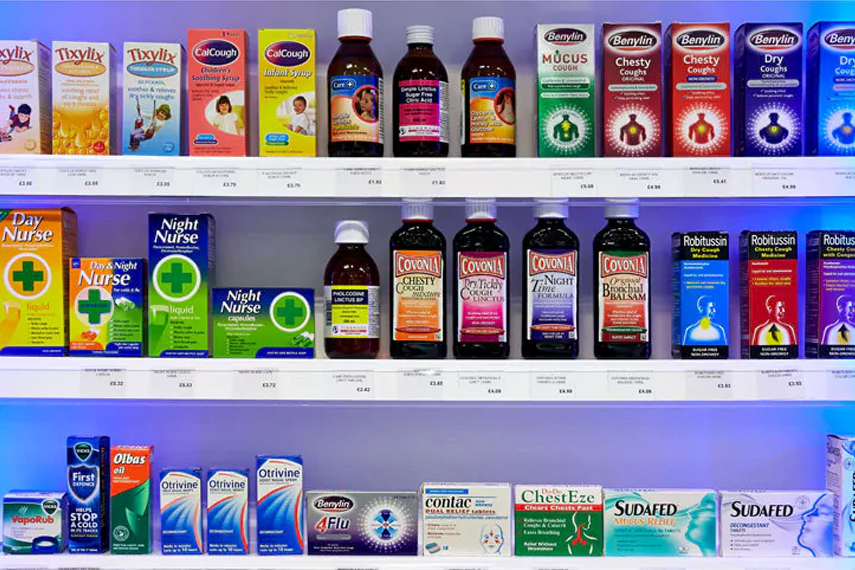 One of our better known brands is a cosmetic and can be found in pharmacies and other retailers too.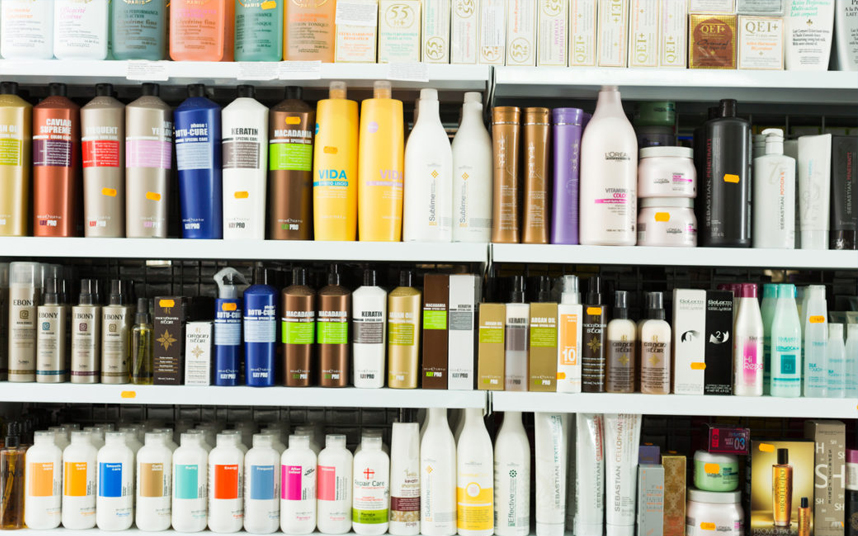 Zeymos Pharma have an excellent experience in nutritional supplement brands. It is widely distributed through opticians, pharmacies and online retailers.