Zeymos Pharma Limited is a UK registered company that is specialised in pharmaceutical products to UK, EU and overseas companies.
At the heart of our business sits a diverse team of dedicated, enthusiastic and experienced professionals who are committed to providing much needed medicines around the world. 
We are well positioned to accommodate and serve the wide range of clientele tailored to their needs and requirements.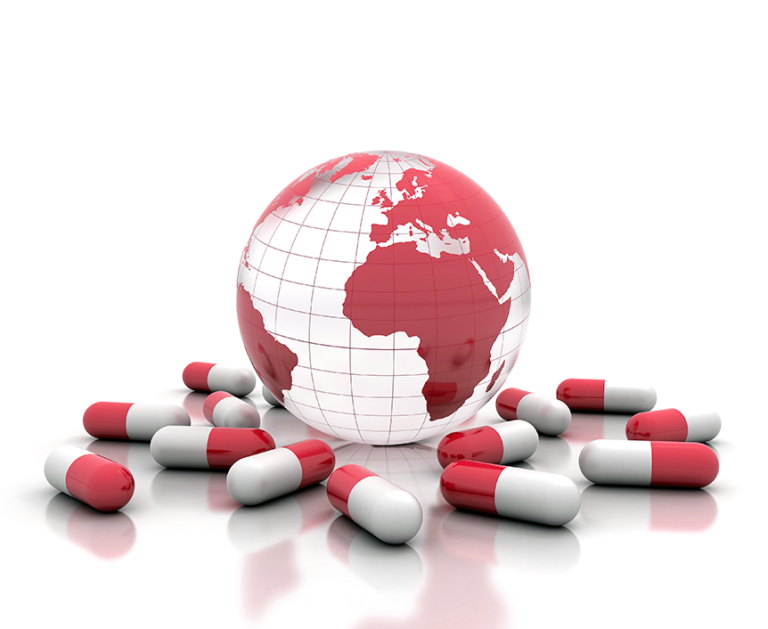 Our expertise lies in the acquisition of pharmaceutical and healthcare products and delivering these to patients. We look carefully for specific criteria in these products and select for a blend of underlying sales stability and growth potential.
Zeymos Pharma growth strategy is underpinned by a continuing focus on acquisitions, in order to bring new products into the business. We distribute our products through wholesalers, retail pharmacies, hospitals and a well-respected international network of distributors.
Across the range, we provide many products to hospitals and pharmacies to fulfil their needs.
We proud that we have excellent access to get the best prices from the manufacturers, distributors or suppliers.
We also can source, handle and distribute temperature Chilled and Ambient controlled products.
We use calibrated and temperature data logger devices and we are able to ensure deliveries of cold items are kept to the conditions which directed and specified by the manufacturer at all times.